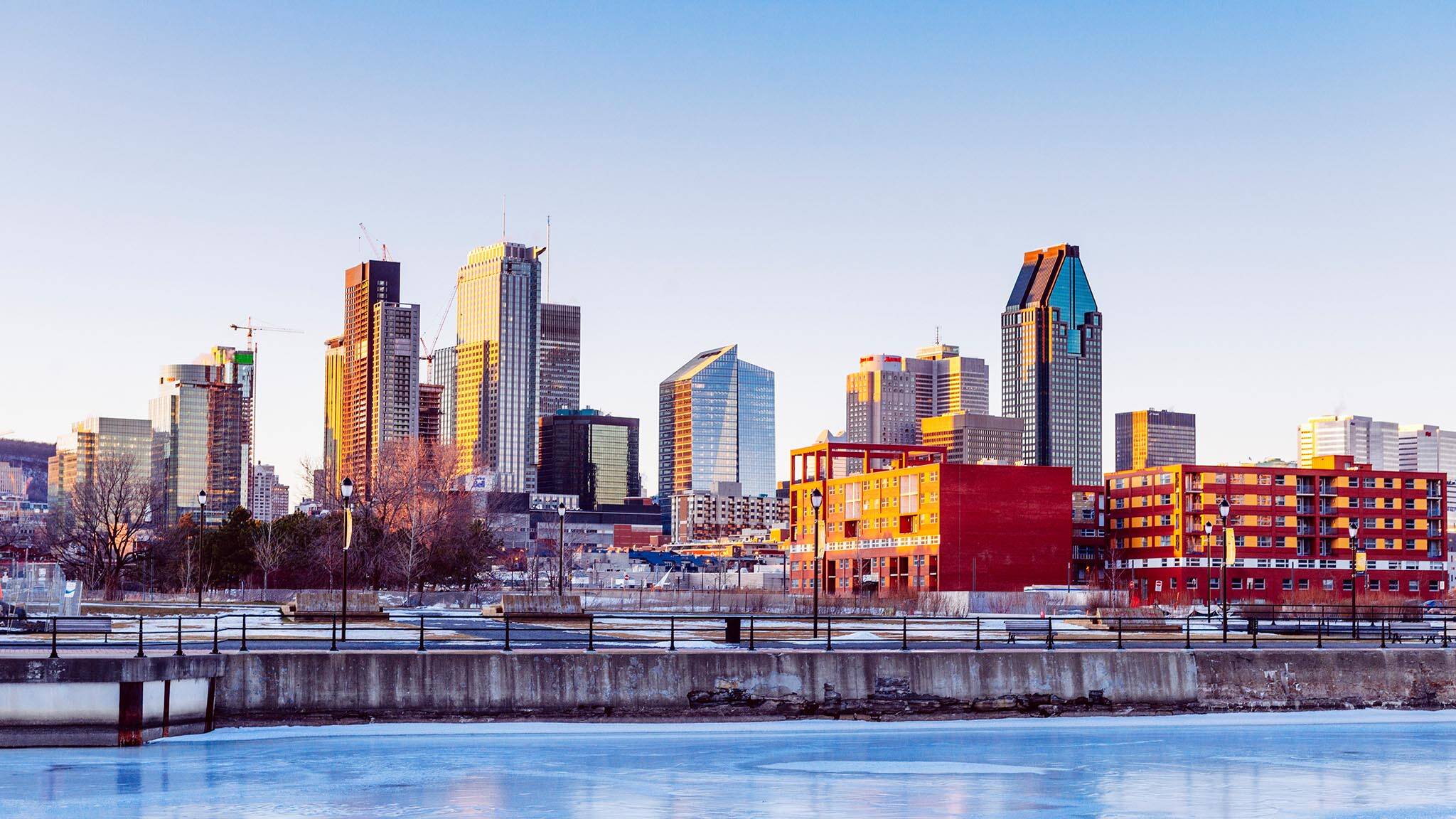 Recommended Expat Blogs: Montréal
Connect with fellow expats in Montréal
Join exciting events and groups
Get information in our Montréal guides
Exchange tips about expat life in Montréal
Recommended Expat Blogs: Montréal
Recommended Expat Blogs: Montréal
In our InterNations Recommended Blog section we let you take the spotlight! Expat life in general is, of course, a perfect breeding ground for great, user-generated reads, and life in Montréal makes no exception. Take your time and browse the great blogs showcased in this article!
Everybody who has spent time in a different country knows that expat life is not quite like anything else in the world. The confusion of the first few days and weeks, the slow, but steady process of acclimation, the little peculiarities and quirks that might strike you about your new surroundings: almost any situation you encounter can make for a great story. If you are so inclined and want to blog about it, of course!
Our InterNations recommended blog section features talented expat bloggers from around the world. Their offerings to the blogosphere have been selected for their great entries and high quality, whether they may be funny, informative, interesting, deeply personal or a combination of all of the above.
Let's hear from our featured bloggers in Montréal:
In many ways, French Canada is an ideal half-way house between the values and culture of Europe, and the free-wheeling openness of North America. As such, it was enough of a challenge to be interesting, yet offering enough familiarity to avoid culture shock. I especially appreciated the open minds, and arms, of the Canadians I have met: Conscient of the fact that they all have some immigrant roots, they are much more open to new arrivals than certain Europeans would be.
Global Expat Guide
Top Articles Expat Guide